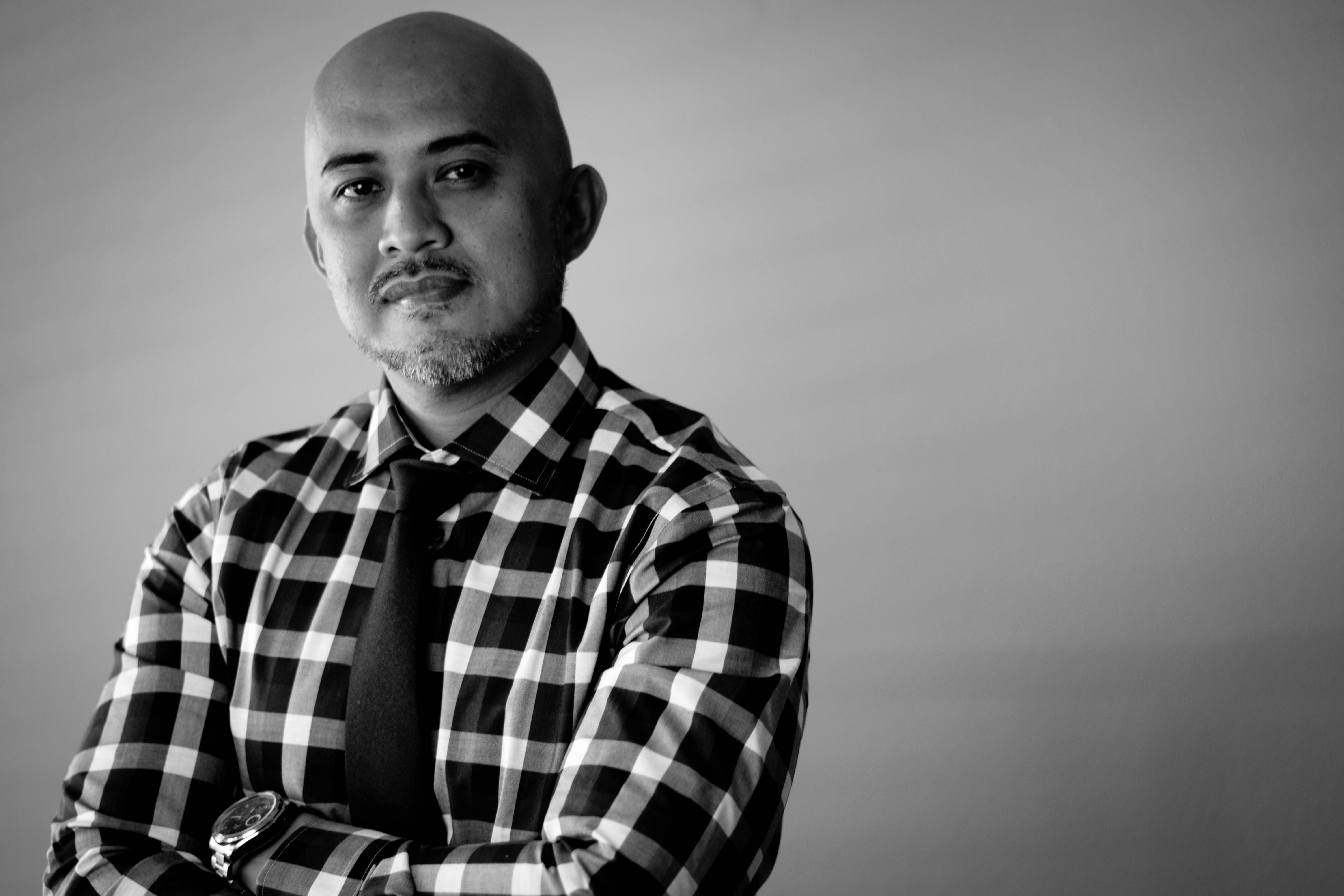 Jerry is the Designated Broker and Founder of Weichert, Realtors® Premier Properties the leading brokerage team located in Lakewood, Washington. In 2003, Jerry completed his BA in Psychology at the University of Washington Tacoma (Go Dawgs!). With 16+ years of industry experience, Jerry has a reputation for providing top of the line service and expertise. Jerry has a long record of guiding clients throughout a successful buying and selling process.

Father of five lovely children and married to his wonderful wife Cherie, Jerry is a family man who draws his energy from providing the absolute best service to those he loves – especially his community. With 9+ years of military experience and currently serving in the Air National Guard, Jerry is devoted to discipline.

Jerry is a passionate cook, adventurous traveler, audacious, vibrant and champions traditional hard work ethic. After building a foundation of repeat business, loyal clientele and a solid network within the community, Jerry's main focus is helping his team provide exceptional service.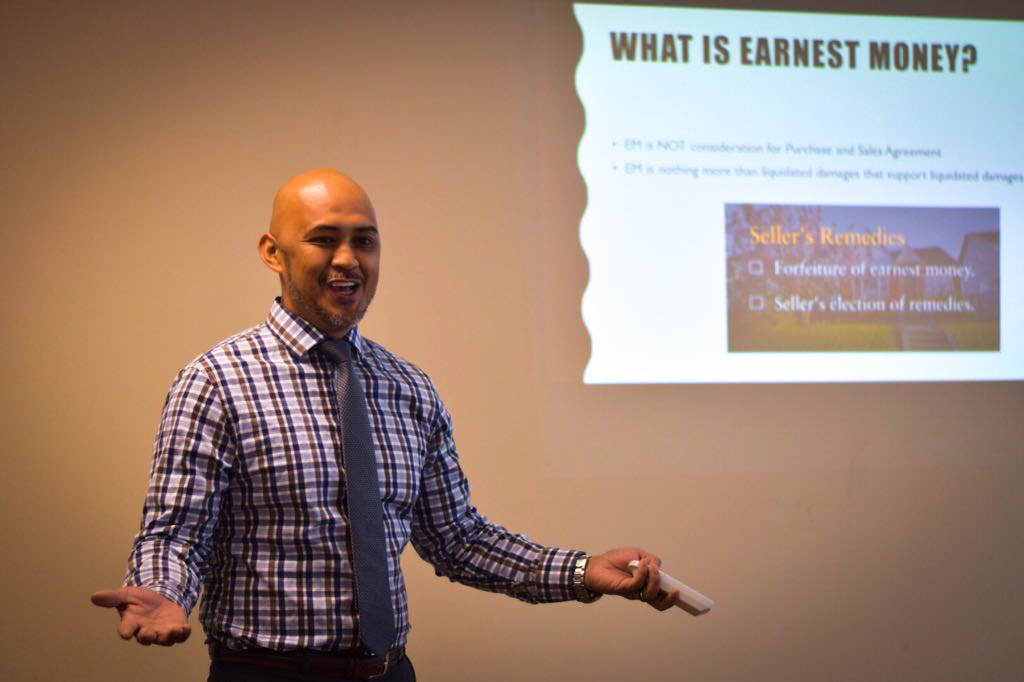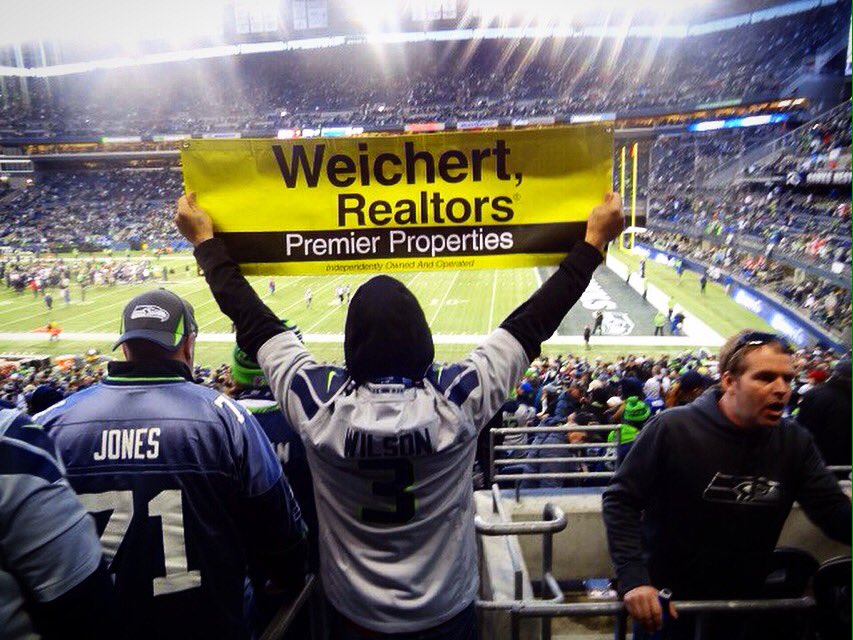 At Weichert, Realtors® – Premier Properties, we understand the importance of stepping into the housing market with confidence.
When you work with us, you get your motivated agent, backed by our team of experienced professionals and cutting-edge marketing support so you can have peace of mind.
We call it The Weichert Difference.